Siliva The Zulu
License me
primary_youtube_id: OeBN1yhgfrI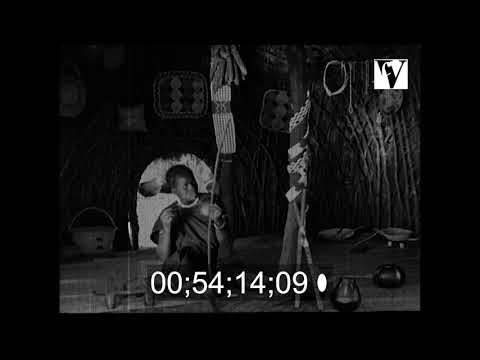 1927
1:03:05
Dramatic silent fiction feature, a first look at Zulu life in South Africa.
Physical formats available:
Digital formats available:
In 1927, Lido Cipriani, an anthropologist from the University of Florence, and Captain Attilio Gatti, a specialist in wildlife filming, led an expeditoin to Zululand in South Africa.
There they made Siliva, a romantic look at Zulu lufe. The film is a mix of traditonal ritual, folklore, and witchraft. Distorted, and outdated, as it is as a presentation of Zulu life early in the twentieth century, it nevertheless contains authentic elements. It shoudl be viewed both as an example of Western concepts of 'the tribal' and as a the first serious attempt to record Zulu life and culture.
Scientific director:
Lidio Cipriani
Technical director:
Guiseppe P. Vitrotti