Amman, Jordan, Black September B-roll and Rushes
primary_youtube_id: a6X5dPZ-ppE
Extract 2 - Hotel press conference
Extract 3 - Plane wreckage
1970
00:12:33
Black September also known as the Jordanian Civil War, was a conflict fought in the Hashemite Kingdom of Jordan between the Jordanian Armed Forces (JAF) and the Palestine Liberation Organization (PLO), Press Conference, landscape shots, aircraft destruction, gunfire battles.
Physical formats available:
Digital formats available:
Collection
Collection of Peter Davis Stills, Films, and related items in the archive.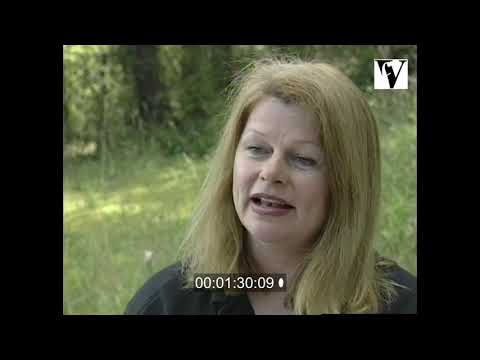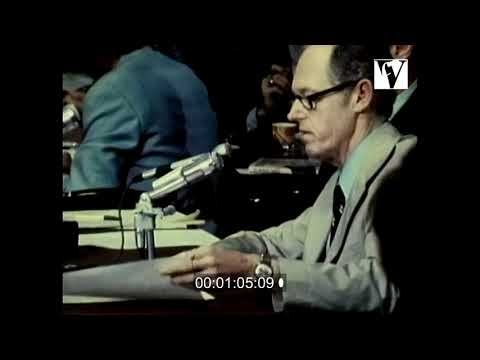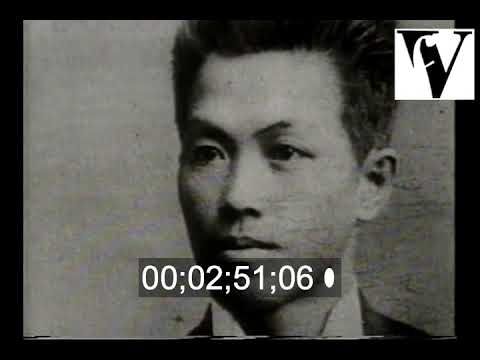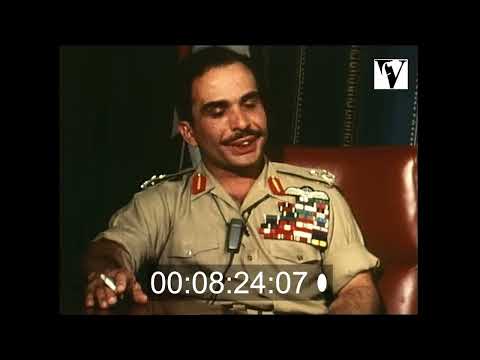 Collection
Stock Footage, B-roll, Newsreels
(122)
A collection of various newsreels B-roll, out-takes from the early 20th Century through to the 1980s, from Europe, Cuba, South and North America, Africa.