South Africa: The Nuclear File
primary_youtube_id: lFvBFTm8cNg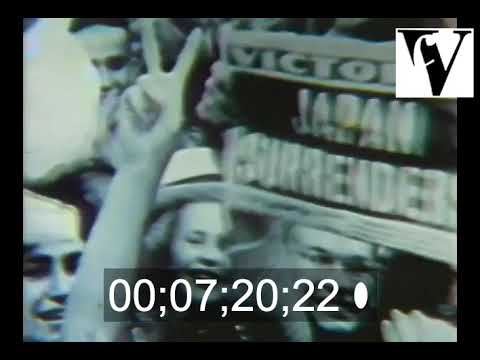 1985
0:54:58
Story of how apartheid South Africa achieved nuclear weapons capability with a little help from its friends in the West, and the investigative reporters and spies who broke the secret.
Physical formats available:
Digital formats available:
Collection
Collection of Peter Davis Stills, Films, and related items in the archive.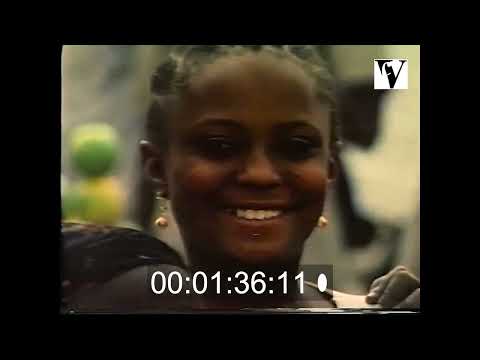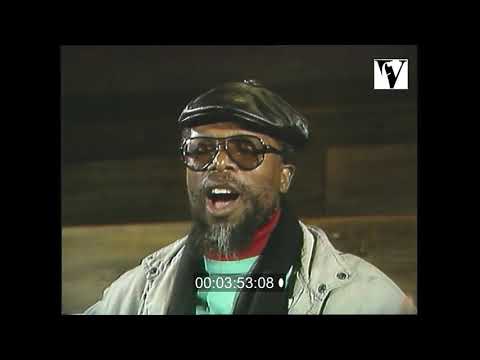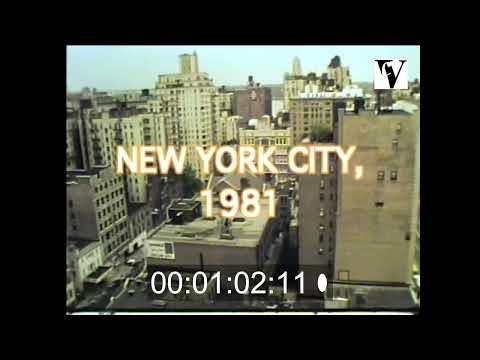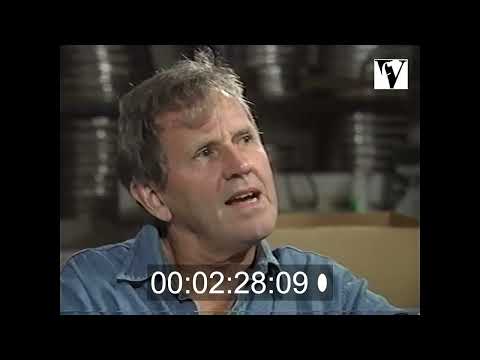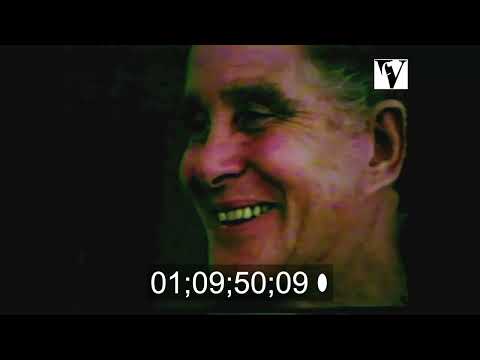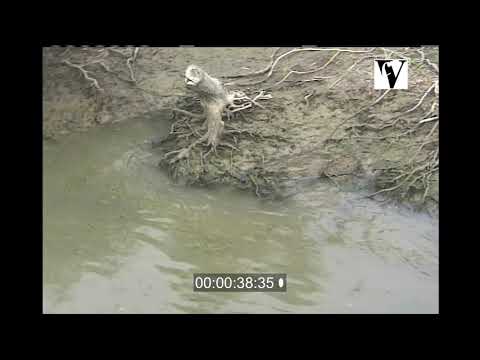 Collection
A selection of items in the Villon archive that speak issues of environmental change, conservation, and the climate.