Zhoston and Tibet
primary_youtube_id: bZ2uqF5HGbw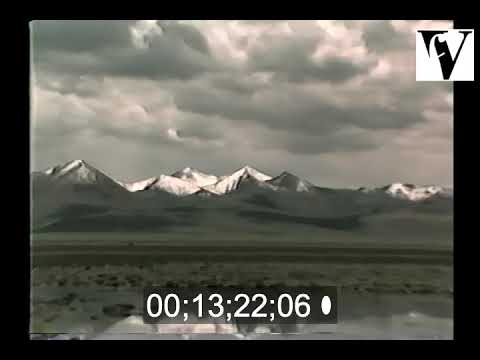 1980s
1:01:20
Zho ston ཞོ་སྟོན་, pronounced 'shodun', is a festival celebrated from the end of the sixth and during the seventh month of the Tibetan calendar (August).
Digital formats available:
Monks of the Gelug School དགེ་ལུགས་པ་, the most famous of which is the Dalai Lama in Lhasa, were restricted to their monasteries during the previous month, supposedly to spare the lives of insects at the height of summer and, when the interdiction on movement was lifted, they would be greeted by lay people with gifts of yoghurt (zho ston means 'yoghurt feast'). The festivities also feature the 'sunning of Buddha' tapestries, theatrical performances (a lce lha mo) and picnics at various public parks including Norbu Linka, formerly the summer residence of the Dalai Lamas.