George Seldes 90th Birthday Party
primary_youtube_id: kT5GL75djFc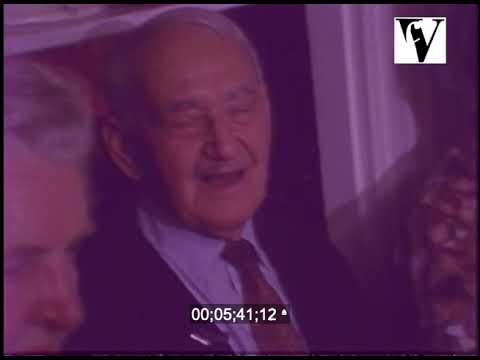 1981
00:42:00
Home movie footage of the American investigative journalist, Seldes 90th birthday party.
Digital formats available:
Seldes was an foreign correspondent, editor, author, and media critic best known for the publication of the newsletter In Fact from 1940 to 1950. An investigative reporter of the kind known in early 20th century as a muckraker, using his journalism to fight injustice and justify reform.