Dialektikon - Francis Huxley Interview
primary_youtube_id: un1rSFBpVZI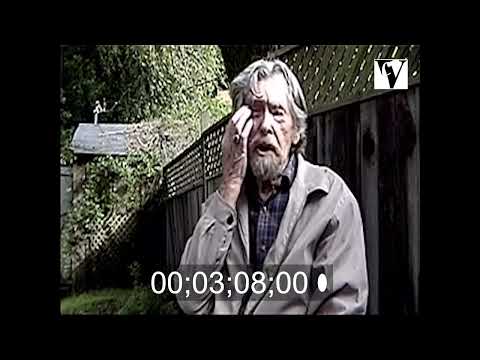 2010
00:24:40
Interview with Francis Huxley about the Dialectics of Liberation symposium congress. Anthropologist; son of Julian and nephew of Aldous Huxley, one of the so-called 'forefathers' of flower power. Huxley was invited to the congress at the suggestion of Laing, whose interests he shared. Author of The Invisibles: Voodoo Gods in Haiti (1966), and an expert on shamanism. A teller of tales; assured, sharp and witty.
Digital formats available:
Collection
Dialectics Of Liberation
(81)
Collection of mixed media materials relating to the meeting in London of the Symposium on the Dialectics of Liberation and the Demystification of Violence, and subsequent interviews and events.