Oliver Tambo in Harlem, Canaan Baptist Church
primary_youtube_id: JvB3Vrc_jt4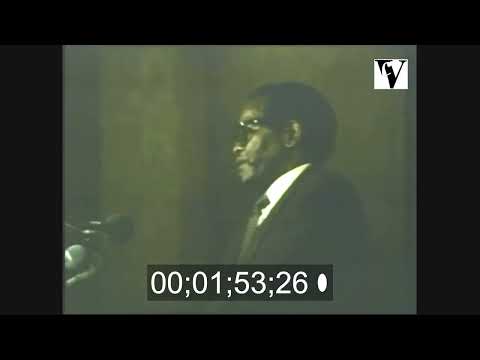 1985
00:03:54
During the apartheid period in South Africa, the Canaan Baptist Church in Harlem, New York.
Physical formats available:
Digital formats available:
The church served as a centre for the exiled members of the African National Congress of South Africa (ANC). On the 13th August, 1985, Oliver Tambo, President of the ANC, visited the Church.
Collection
Various stills and films taken of ANC President Oliver Tambo in London and New York.