The List
primary_youtube_id: JFq3X-nZOew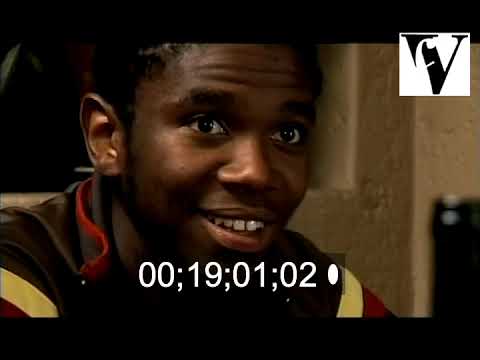 2010
1:03:34
South African indie comedy THE LIST is the story of Lesego Thambo, a Johannesburg over-achieving, cheese-boy (Tsotsi slang for lower middle class person who has achieved upward mobility), who's just turned 25 and has already ticked everything off his list of life goals. The film follows Lesego as he experiences a quarter-life crisis, with all the madcap twists that entails.
Physical formats available:
Digital formats available:
CONTENT ONLY AVAILABLE FOR LICENSING IN SOUTH AFRICA.