Russian Peace Rally
primary_youtube_id: J6VLAdQYqxc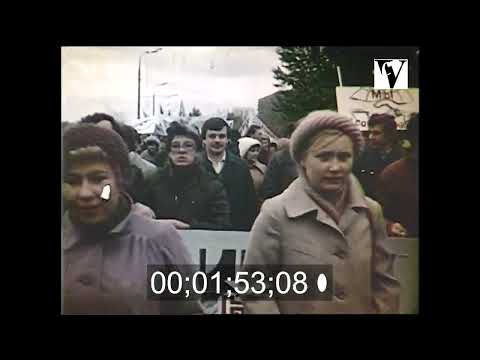 1983
0:10:47
Newsreel funded by the Soviet Peace Committee and Soviet Peace Fund. Moscow Documentary Film Studios. American voiceover. PUSH BACK THE NUCLEAR THREAT.
Physical formats available:
Digital formats available:
Warren Thomas Farrell is an American political scientist, activist, and author of seven books on men's and women's issues. Farrell has been described as the "father of the men's movement."