Bantu Education
primary_youtube_id: AKBfw_Dy5tk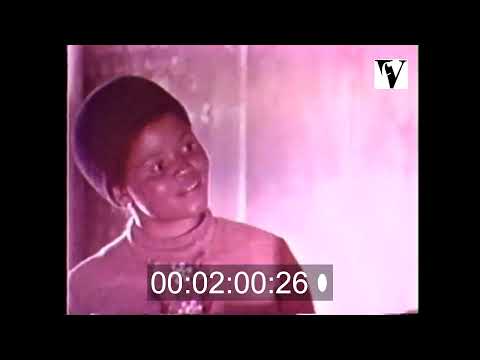 1950s
0:08:00
This film focuses on the education of Bantu-speaking people in South Africa under the Bantu Education Act — a South African segregation law that legislated for several aspects of the apartheid system.
Physical formats available:
Digital formats available:
Bantu Education. Bantu Education Act - propaganda piece in favor of the education act but it actually promoted apartheid and separatism. - children in classroom - narration says it was giving back language instruction to the children by teaching them reading and writing native language. and cultural history various views of new schools being built and the various children chorus of teens singing outside one of the schools Sazi Mhlongo - administer of the school - says how happy he is to be given this position - seen in front of children assembled outside and leading them in the Lord's prayer.