Bopha!
primary_youtube_id: p_iOl1V-q6c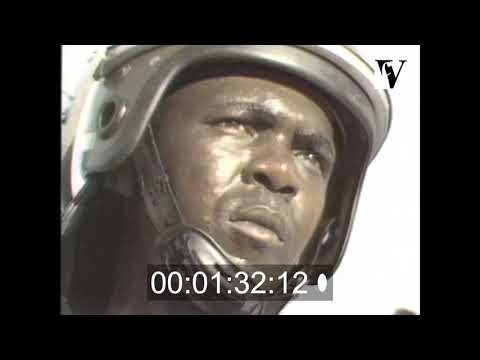 1987
0:58:02
Percy Mtwa and other actors discuss the making of their play about a black policeman and his activist son, with excerpts.
Physical formats available:
Digital formats available:
The Earth Players Production of Percy Mtwa's BOPHA! was produced at the Market Theatre Johannesburg, South Africa. This documentary is about how the play came into being. It features interviews with Percy Mtwa and members of the Earth Players company Aubrey Moalasi, Aubrey Redebe, and Sydney Khumalo, and segments of the play. BOPHA! was voted Best Arts Documentary at the Banff Television Festival, 1988, and awarded the Gold Hugo at the Chicago Film Festival, 1987.
Narration:
Sidney Poitier
Narration Written By:
Peter Davis, Daniel Riesenfeld, Jerry Weissman