Making Of Hi, Mom! With Brian De Palma
primary_youtube_id: D-pFW61M_Wo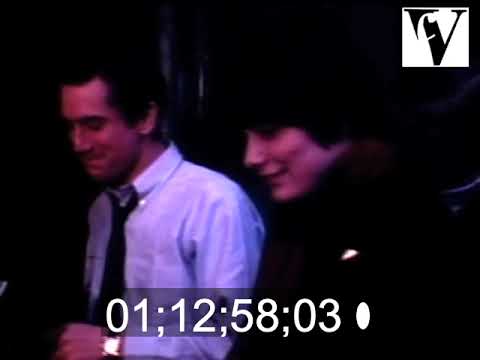 1970
1:59:57
Behind the scenes look at the Making of Hi, Mom! by Brian De Palma. The film is a 1970 American black comedy film by Brian De Palma, and is one of Robert De Niro's first movies. De Niro reprises his role of Jon Rubin from Greetings (1968). In this film, Rubin is a fledgling "adult filmmaker" who has an idea to post cameras at his window and film his neighbors.
Physical formats available:
Digital formats available:
Collection
Collection of Peter Davis Stills, Films, and related items in the archive.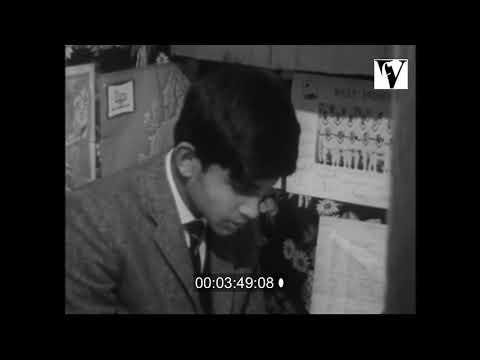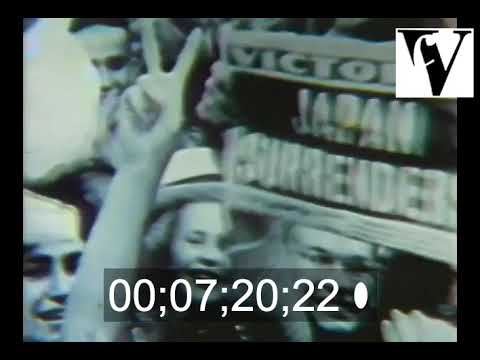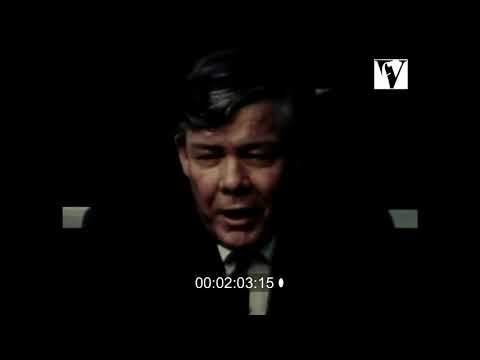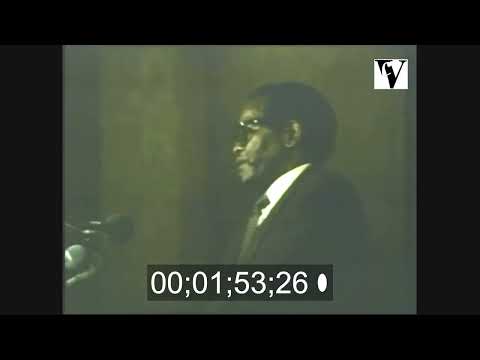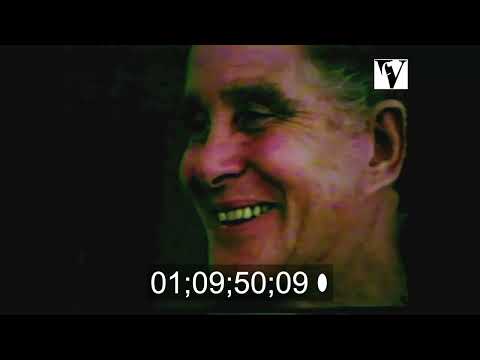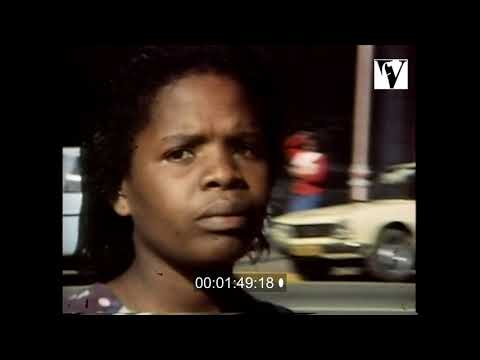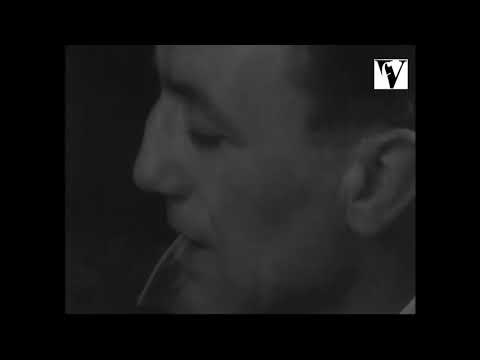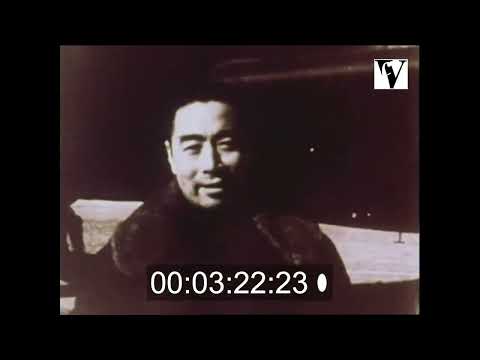 Collection
Stock Footage, B-roll, Newsreels
(115)
A collection of various newsreels B-roll, out-takes from the early 20th Century through to the 1980s, from Europe, Cuba, South and North America, Africa.