Stock Foootage - B-roll - Salisbury (Harare)
primary_youtube_id: bt8-skkFE5I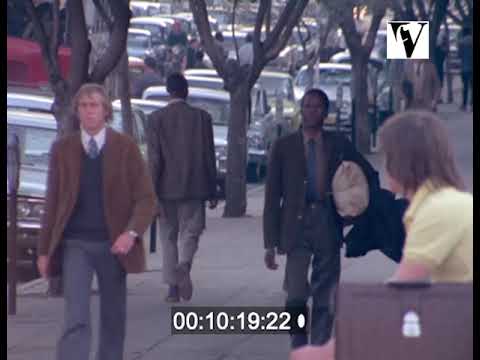 1975
00:10:00
B-roll excerpts with shots of Anglo American Corporation of South Africa, downtown Harare, Charter House, Jameson Avenue Central, and bus station.
Physical formats available:
Digital formats available:
Taken from the film, Religion At The Family Level. On religious music, dance and movement in Zimbabwe with Gwanzura Gwenzi, mbira player, who was at the time a Harare clerk and family head.