Behind The Lens- Robert Elfstrom Remembers Johnny Cash
primary_youtube_id: R45VWuKZPds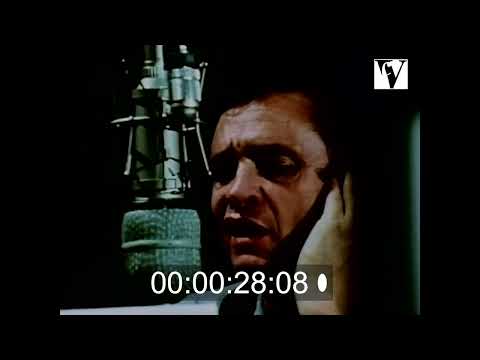 2013
0:42:07
In 1969, filmmaker Robert Elfstrom was invited to make a documentary on Johnny Cash. Now 40 years on Elfstrom's own account of this close relationship, one built on mutual respect, affection, and humour, filled with insights into Cash's character and into the art of documentary making
Physical formats available:
Digital formats available:
Johnny Cash: the Man, his World, his Music, became the classic exegesis of Cash's music and personality. Throughout the years their relationship solidified, breeding a mutual respect. Finally Johnny and June Carter-Cash invited Elfstrom to film their life of Christ, Gospel Road, the ultimate expression of their religious beliefs. As an expression of their evaluation of Elfstrom, as well as having him produce and shoot their film, they invited him to play a part of Jesus.