Africa Sings
primary_youtube_id: QXPjuhgiV7A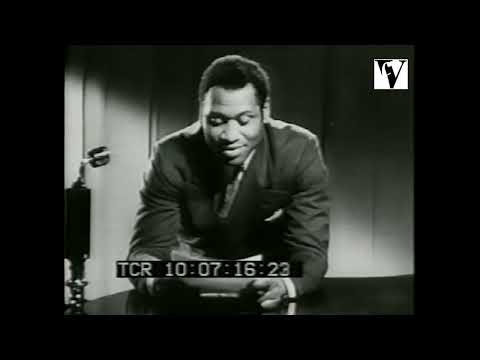 1937
00:39:50
Featuring Paul Robeson, this is the first documentary film to take a serious look at social conditions and race relations in South Africa. Also known as My Song Goes Forth / My Song Goes Forth.
Digital formats available:
British director Joseph Best brough a liberal perspective that rejected the prevailing concept of the African as 'primitive' and he managed to persuade Paul Robeson not only to sing an introduction, but to invest in the film also. The film brought strong protests from the very influential South African High Commission in London, and received very little distribtion.