Dialectics Of Liberation - Anatomy Of Violence - Full Film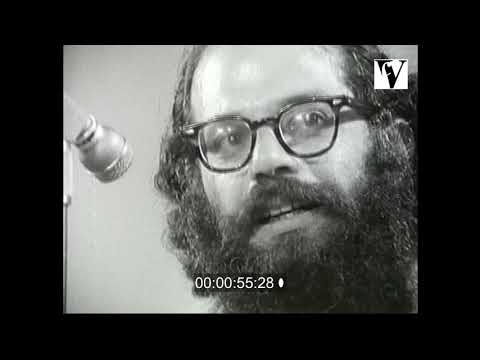 Organized by R.D.Laing, with Allen Ginsberg, Paul Sweezey, Paul Goodman, Herbert Marcuse, Stokely Carmichael, Malcolm X, Obi Egbuna, etc. An important record of the spectrum of leftwing politics and personalities during the turbulent Sixties.
1967
0:26:56
The meeting in London of the Symposium on the Dialectics of Liberation and the Demystification of Violence.
Physical formats available:
- -
Digital formats available:
Quicktime (Pro Res)
Audio & visual:
Sound
Black & White