Winnie Mandela: Under Apartheid
primary_youtube_id: fbf2SZJc2TA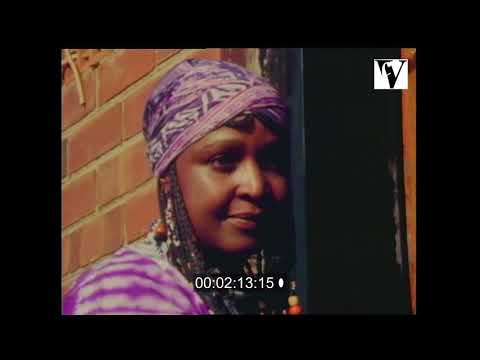 1985
00:58:12
Peter Davis' documentary Winnie Mandela: Under Apartheid was made in 1985, when she was in exile in Brandfort, South Africa; this necessitated Davis' illegal entry into the country.
Physical formats available:
Digital formats available:
Recieving many awards, the film was acquired by South African Television for broadcast there. The film focuses on her life up to that point and features Fatima Meer, Adelaide Tambo, Zindzi Mandela, Paul Joseph.
Collection
Collection of Peter Davis Stills, Films, and related items in the archive.