This Bloody, Blundering Business
primary_youtube_id: 0BhU-QJeXWw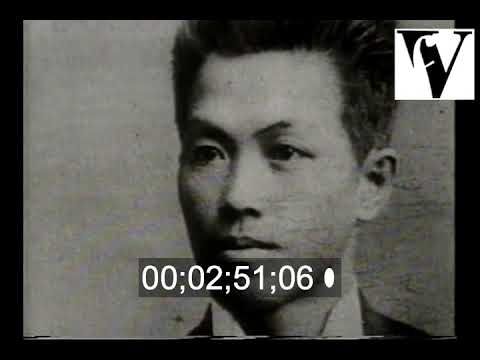 1971
0:30:31
Vietnam,
United States of America
Produced during the US involvement in the Vietnam War, this documentary is a half-hour satire about the United States' involvement in the Spanish American War (April-December 1898), and then the Philippine-American War (1899-1902).Using newsreels and ragtime, it reveals American attitudes towards non white peoples and cultures to show the connection between imperialism and the Cold War.
Physical formats available:
Digital formats available:
According to the film, the Americans came to the Philippines for one reason: to civilize the people. William McKinley's Benevolent assimilation was, he said, a way to educate and civilize their "little brown brothers", the Filipinos, and leave the country once it is ready to handle its own government.An incisive and humorous satire on American foreign policy, THIS BLOODY BLUNDERING BUSINESS traces the history of American intervention in the Philippines following the Spanish-American War. A silent movie format with lively ragtime piano music is combined with a dramatically understated narration and excerpts from "newsreels" of the period to reveal the nature of American attitudes toward Third World peoples and cultures. While the film provides an impressively documented analysis of America? "Manifest Destiny," it also offers compelling insights into that period?
Collection
Collection of Peter Davis Stills, Films, and related items in the archive.