Vrye Weekblad - Du Preez, Brull - B-roll
primary_youtube_id: l7bz7X2svtE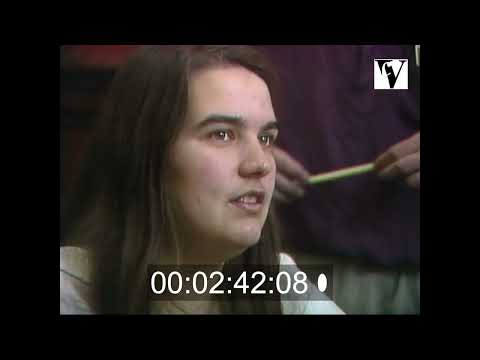 1988
01:10:13
1988, Vrye Weekblad - Du Preez, Brull - B-roll, South Africa, Newspapers, journalism.
Physical formats available:
Digital formats available:
Collection
South Africa Interviews
(135)
Unedited Interviews with South African (and some American) writers, journalists and activists made in the late '80s, mostly on the subject of censorship and films. Plus production stills and transcripts.