Mbulelo Mzamane - Unedited Interview
primary_youtube_id: ppOcC53wi0Y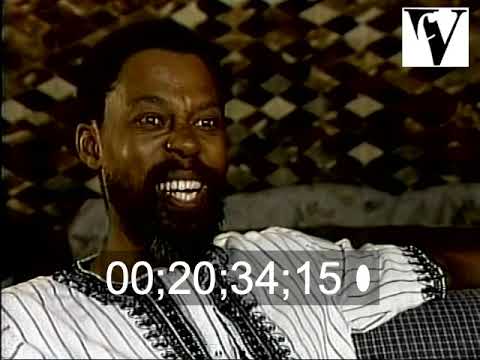 1991
01:03:22
United States of America,
South Africa
Unedited interview with Mbulelo Mzamane, a South African author, poet and academic. Described by the late President Nelson Mandela as a "visionary leader and one of South Africa's greatest intellectuals."
Physical formats available:
Digital formats available:
In this interview, Mzamane discusses racism in Hollywood and the film Cry Freedom. Part of a series of unedited interviews with South African (and some American) writers, journalists and activists made in the late '80s, discussing the subject of censorship, films, journalism and more.