Cuba - Hände Weg Von Cuba!, Hands Off Cuba!
primary_youtube_id: gJb9R7Rzj1c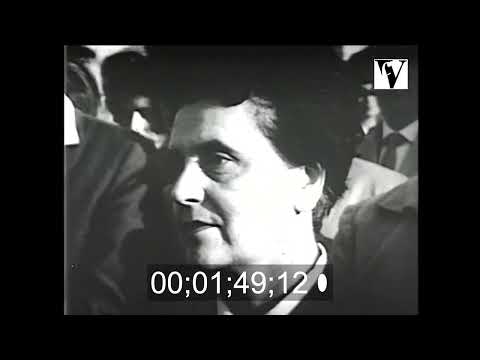 1960s
0:05:02
E. German Communist film about Cuba. Hände Weg von Cuba!
Collection
Stock Footage, B-roll, Newsreels
(122)
A collection of various newsreels B-roll, out-takes from the early 20th Century through to the 1980s, from Europe, Cuba, South and North America, Africa.