Newsreel - South Africa Historical - 1950s-60s
primary_youtube_id: 7zYs1ef4yn8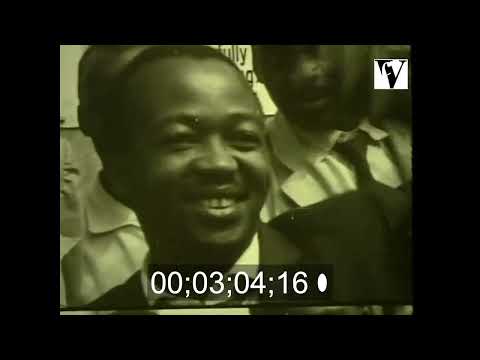 1950s-1960s
00:19:15
Various newsreeel items in South Africa.
Digital formats available:
Cape Town in 50s. Memorials. Bus Boycott protests. Arrival of PM MacMillan, Feb. 1960.  President Verwoerd escorts him. (This was when MacMillan made his famous "Winds of Change" speech.) Verwoerd unveils statue - Unknown Warrior?   More of Verwoerd. Bus unloads anti-apartheid campaigners. State of Emergency 1960. Armoured cars. Speeches by Verwoerd and others. Funeral of Verwoerd, assassinated. Verwoerd in retrospect.