Immigrants - Out Takes
primary_youtube_id: DzUQhsw9-MU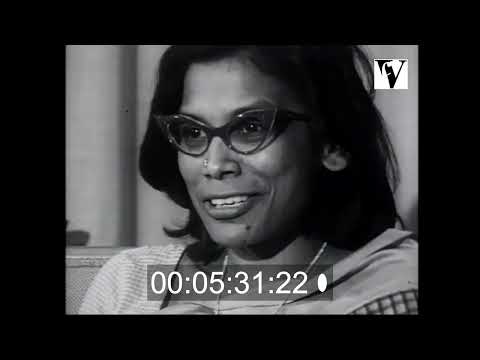 1964
0:32:18
Outtakes from Peter Davis and Lamm's film. This Swedish TV film is a fascinating examination of postwar migrant communities in Britain.
Physical formats available:
Digital formats available:
Through a series of interviews, we're given insight into the role race and immigration played in mid-1960s British society - and forced to confront the reality that new migrants were not only unwelcome, but also not seen as social equals. Impressively, the film gives voice to the immigrants themselves, to their experiences and their feelings about their impact on English society. Unsettlingly, much of what is said has continued relevance today.
Collection
Collection of Peter Davis Stills, Films, and related items in the archive.