A Sizwe Bansi Workshop
primary_youtube_id: -aK1JeAJiLM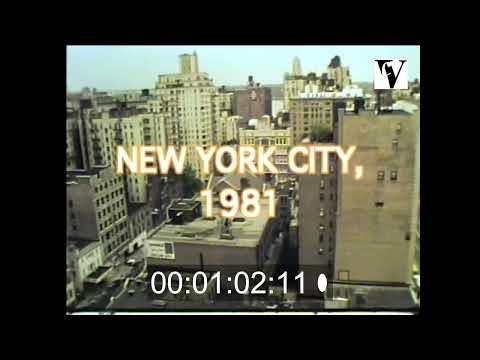 1981
0:43:12
In New York in 1981, Athol Fugard, John Kani and Winston Ntshona discuss a coming production of the play Sizwe Bansi is Dead.
Physical formats available:
Digital formats available:
Drawing on the personal experience of the actors John Kani and Winston Ntshona as black men living in apartheid South Africa, SIZWE BANSI is the result of the collaboration between these great figures of the South African theatre and the white South African playwright Athol Fugard.
The acting troupe they formed, the Serpent Players, was a deliberate attempt to break apartheid's race barriers. The play was first performed in 1972.
Collection
South Africa Interviews
(140)
Unedited Interviews with South African (and some American) writers, journalists and activists made in the late '80s, mostly on the subject of censorship and films. Plus production stills and transcripts.