Israel in the Sixties
primary_youtube_id: zguNEx4joHA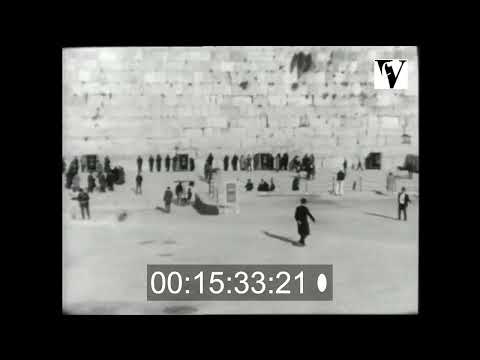 Extract - Prime Minister Golda Meir
1969
00:39:38
Kibbutz life, B-roll, rushes. Landscape. Tel Aviv. Yitzhak Rabin. Jerusalem city views. Military police. Palestinian refugees. Seaside and spa life. Prime Minister Golda Meir press conference. Women soldiers marching. Landscapes of Masada. Youth dancing.
Physical formats available:
Digital formats available:
Collection
Collection of Peter Davis Stills, Films, and related items in the archive.