William Shatner: At Home In The Universe
License me
primary_youtube_id: p3qivLhs7f8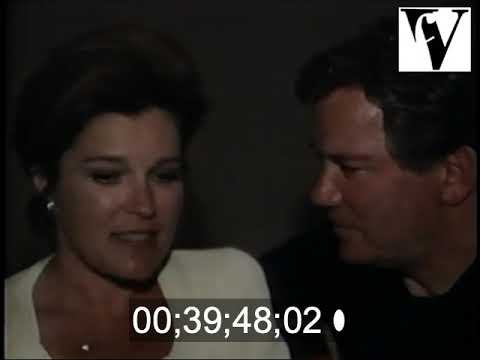 1999
0:46:50
CBC Life & Times biography of the star of Star Trek, William Shatner.
Physical formats available:
Digital formats available:
Includes exclusive and original interviews with Shatner, Leonard Nimoy, Patrick Stewart, Kate Mulgrew, Jason Alexander, Geoff Rovere, his daughters and others - all fully licensable. A charming and frank profile of the actor. Outtakes include hours of additional interviews, also available.
Executive Producer and Writer:
Harvey McKinnon