The Nature Of David Suzuki
License me
primary_youtube_id: nT8VL1n-8Js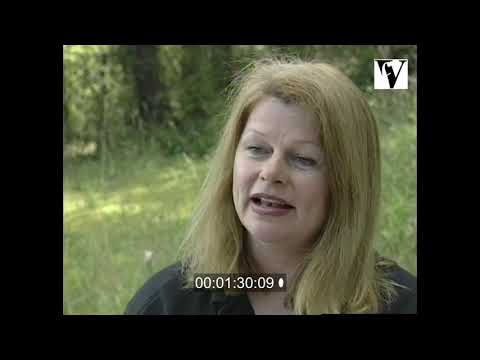 1998
0:44:58
David Suzuki – award-winning geneticist, television host, best-selling author, celebrated lecturer and environmentalist – has one of the most famous faces in Canada. The film captures a variety of important and relevant issues.
Physical formats available:
Digital formats available:
"I don't believe for a minute that I am going to save the world – but if we have a few hundred million people saying 'I can make a difference', we will." – David Suzuki In this documentary, featured recently on CBC's acclaimed Life and Times biography series, David speaks candidly and perceptively about his fascinating life – as a child in a Canadian internment camp for Japanese, to brilliant geneticist, to media personality, to Canada's best-known environmentalist Dealing with science, the environment, race relations, Canadian history, and the media.
Suzuki is recognized and admired world-wide, from Australia to Zimbabwe. As host of the popular science show, The Nature of Things, Suzuki has been bringing science to millions of people around the world for more than twenty years. Yet few people know the man behind the face. The portrait that emerges reveals a man who is an honest and insightful critic of his own character and who is not afraid to challenge his own assumptions and conditioning
Collection
A selection of items in the Villon archive that speak issues of environmental change, conservation, and the climate.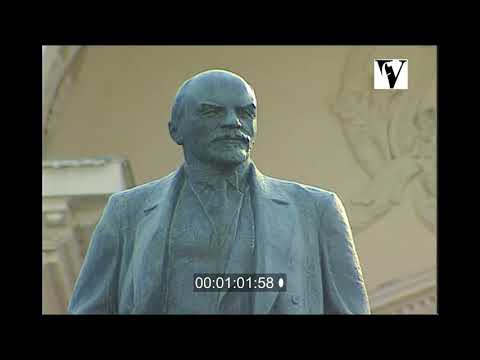 Collection
Collection of Peter Davis Stills, Films, and related items in the archive.