Jon Gates Halifax speech
primary_youtube_id: Coo5VJFV—g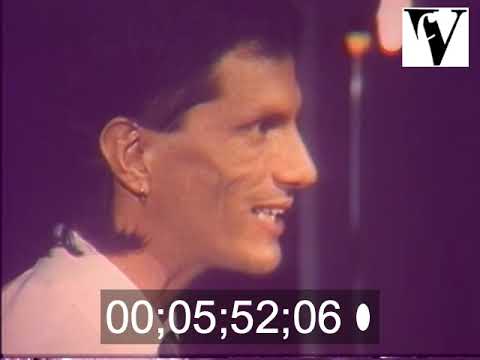 1992
0:31:08
Keynote speech at the Canadian AIDS Society Annual General Meeting in Halifax on May 23, 1992. Jon Gates was a Canadian-based activist committed to raising awareness of the AIDS-crisis in sub-Saharan Africa. He was involved with the International Committee for AIDS and liaised with multiple international health organizations to promote equal access and treatment options.
Physical formats available:
Digital formats available:
Collection
The Legacy Of Jon Gates 1993
(18)
Documentary and related materials on the Canadian AIDS activist, Jon Gates.