Mission To Yenan
primary_youtube_id: z3k0MszNx_I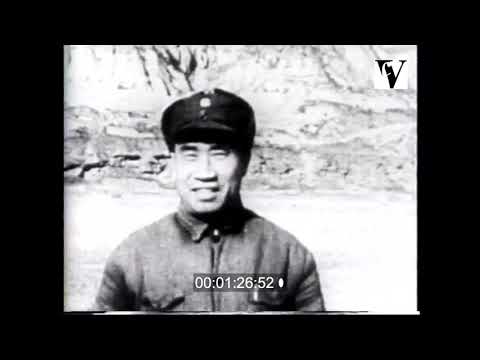 1944
0:32:46
Story of the wartime mission to the Chinese Communists in their headquarters, made in 1944 by Office of Strategic Service (OSS), but suppressed and never shown.
Digital formats available:
The film was made about the mission - which was edited by John Ford- was supressed, and never shown publicly. It was covertly released only in 1972, just prior to President Nixon's breakthrough visit to China.