Maangamizi - The Ancient One
primary_youtube_id: 1OPhNOJ8zVo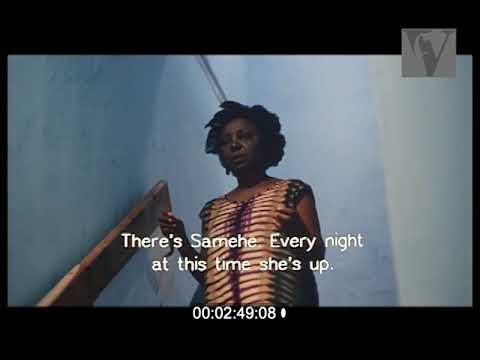 2000
01:52:00
Tells the story of three women - a doctor, her patient and the ancient and mysterious ancestor who brings them together.
Physical formats available:
Digital formats available:
Produced by Gris-Gris Films, Maangamizi - The Ancient One was the first creative feature project under the company's banner and brought together an international cast and crew. The creation of the film was the result of the collaborative vision of the filmmaking team of Ron Mulvihill and Martin Mhando,(producers/directors); Queenae Taylor Mulvihill (producer/screenwriter); and Cyril Neville (composer/musician).  Additionally, the support of the late Jonathan Demme as Executive Producer was essential. This unique story unites three distinctive cultures (American, African-American and African) which forms a drama striking in its universality.
An official selection at over fifty film festivals worldwide, Maangamizi - The Ancient One  has won numerous awards including first prize at the Zanzibar International Film Festival and the Paul Robeson Award at the Newark Black Film Festival. The film was submitted as Tanzania's first ever Foreign Film and was an Official Selection at the 74th Academy Awards.
Executive Producer:
Jonathan Demme