You Strike A Woman
primary_youtube_id: 8KZhEvbmwp0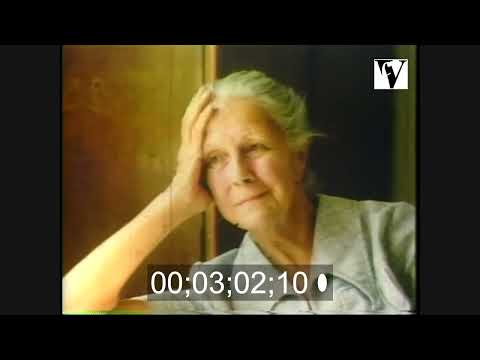 1960s
00:08:47
Documentary and interviews reflecting on a protest march in South Africa. Fragment.
Digital formats available:
On the 9th of August 1956, over 20 000 women of all races marched in unison to the Union Buildings in Pretoria to hand over a petition to the then South African prime minister Hans (JG) Strijdom.
This was a significant turning point in the struggle against unjust apartheid laws. Though the march was against the restrictive pass laws, it led to significant changes towards the emancipation of women.