Arthur Mandela - Unedited Interview - Transcript Notes
1985
Notes from Peter Davis' interview with Arthur Mandela (brother of Nelson) as part of the documentary, Prisoner To President.
Physical formats available:
Digital formats available:
Collection
South Africa Interviews
(139)
Unedited Interviews with South African (and some American) writers, journalists and activists made in the late '80s, mostly on the subject of censorship and films. Plus production stills and transcripts.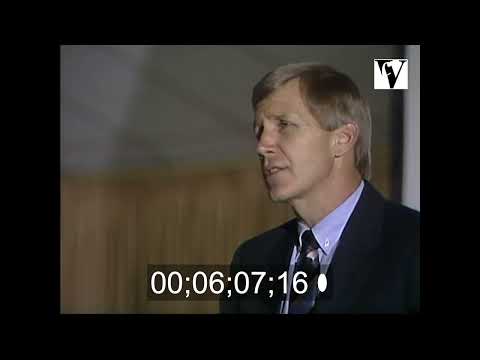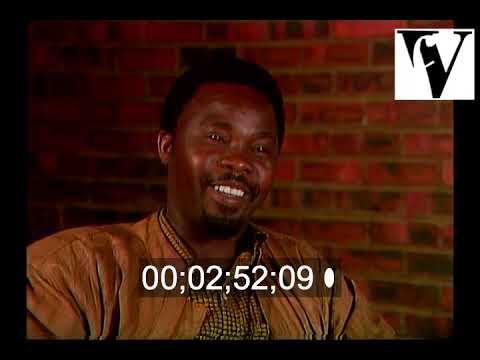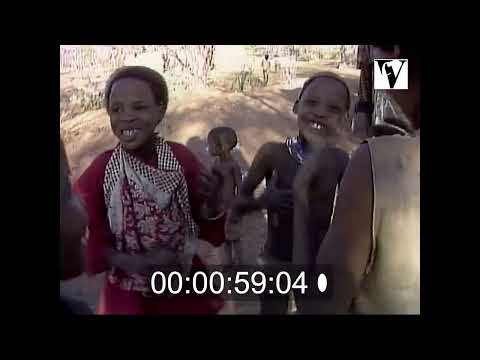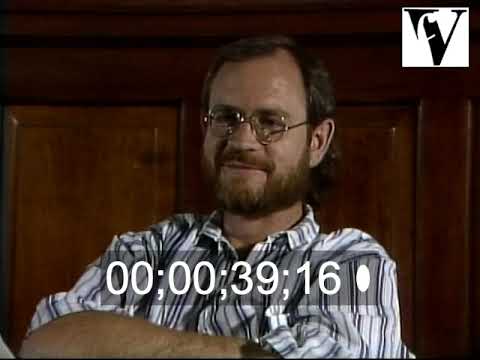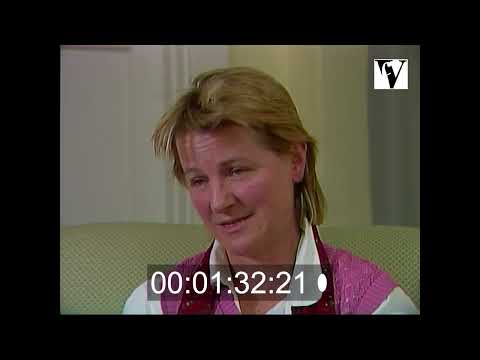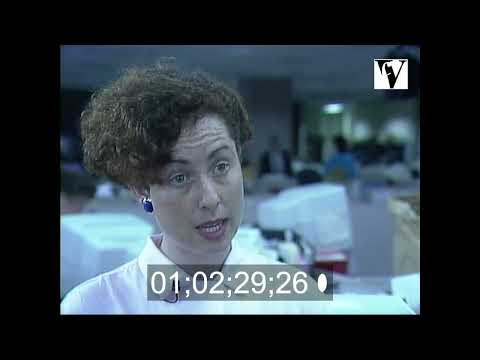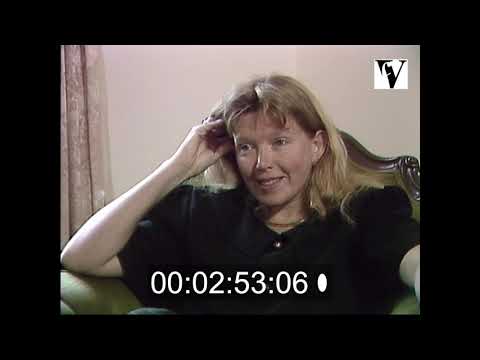 Collection
Transcripts and Scripts
(78)
Shooting scripts, synopses, and full unedited transcripts from Films and Interviews in the Villon Films collection. All available to download as PDF.