Generations Of Resistance
License me
primary_youtube_id: Wbg57Q43Ioc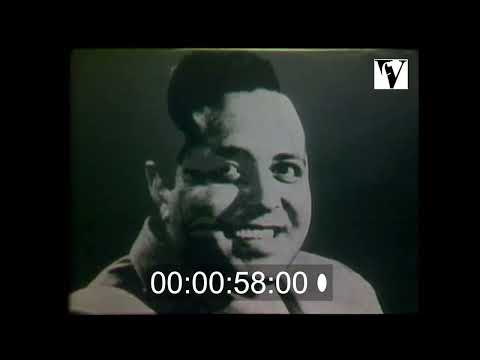 1980
0:52:04
Uses archival photographs, newsreel footage, and interviews to document Black South Africans quest for economic viability and individual freedom.
Physical formats available:
16mm,
Betacam SP,
Mini DV
Digital formats available:
From the moment that white colonizers stepped onto the shore of Southern Africa, there was Black resistance. This resistance continued unabated until apartheid was defeated. But the story of this resistance was suppressed and distorted because whites controlled the history books. This documentary was an attempt to reframe that stolen history, a history of heroic struggle.