Chicago 68 - B-roll
primary_youtube_id: dfCnYopbK1g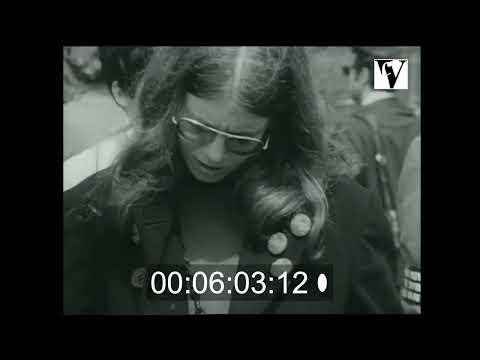 1969
0:20:13
Various shots of the Lincoln Park demonstrations. Silent.
Director:
Bill Jersey (Quest Productions)
00:00
Opening image of a young man distributing anti-war propaganda. More shots of anti-war propaganda in busy street scenes.
05:48
Images of demonstrators assembling in the streets.
11:36
police presence forms amongst the crowds on the streets.
12:10
Scenes of demonstrators assembling.
17:24
Images of simple anti-war graffiti on walls.
[End]
End of shotlist