Unedited Interview - Dolly Rathebe
primary_youtube_id: Y9ZAO-kzX7I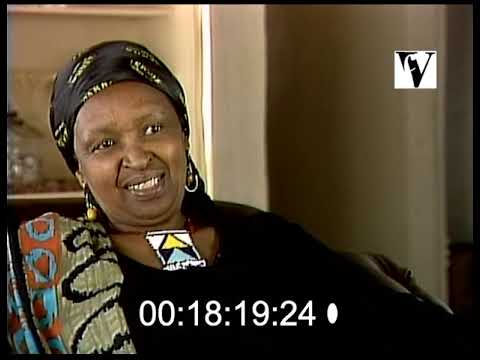 1990
00:56:08
South African singer Dolly Rathebe, leading exponent of township jazz, and actress in films such as African Jim interviewed as part of the film production, In Darkest Hollywood.
Physical formats available:
Digital formats available:
Unedited Interviews with South African (and some American) writers, journalists and activists made in the late '80s, 90s mostly on the subject of censorship and films.
Collection
Footage and images capturing twonship jazz legend, South African singer, Dolly Rathebe.