Ronnie Biggs In Barbados
primary_youtube_id: e2bimgEUoCg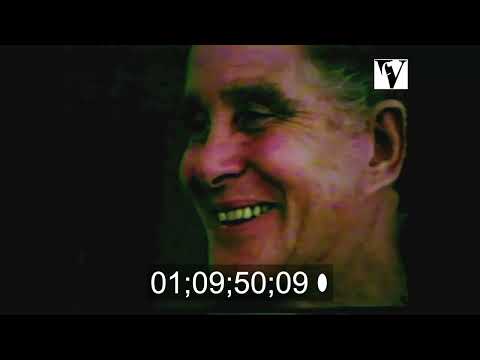 1981
0:43:00
Also features interview with associate of Biggs, 'Bub', and Island B-roll.
Physical formats available:
Digital formats available:
In 1981, Biggs was kidnapped by British ex-soldiers who hoped to collect a reward for returning him to Britain.The kidnappers brought Biggs to Barbados expecting him to be extradited. However, the Barbados Supreme Court ruled that such an extradition would be unlawful as the Barbados Parliament had not ratified an extradition treaty with the UK.