Dialektikon - Leon Redler Interview
primary_youtube_id: zrO6402Uu3Y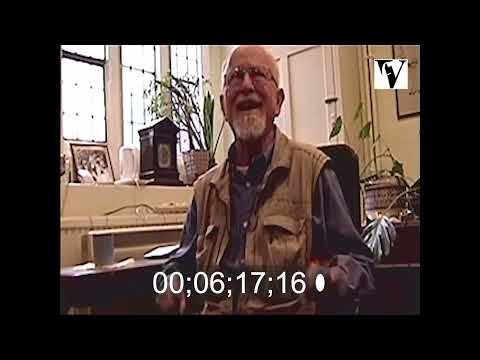 2010
01:51:00
American anti-psychiatrist; a close friend of Joe Berke; and one of the four founder members of the Institute of Phenomenological Studies (IPS). Redler was educated at Albert Einstein College, N.Y., and then at Maxwell Jones's Dingleton Hospital - like several other American anti-psychiatrists with links to Kingsley Hall and the organisation of the congress. An important peace activist on campus and committed to civil rights, Redler brought to the congress a keen eye for some of its more modish absurdities. A thoughtful man deep in Zen; quiet, troubled, observant.
Physical formats available:
Digital formats available:
Collection
Dialectics Of Liberation
(81)
Collection of mixed media materials relating to the meeting in London of the Symposium on the Dialectics of Liberation and the Demystification of Violence, and subsequent interviews and events.