Public School - Out Takes
primary_youtube_id: Frr1aSSI7Xk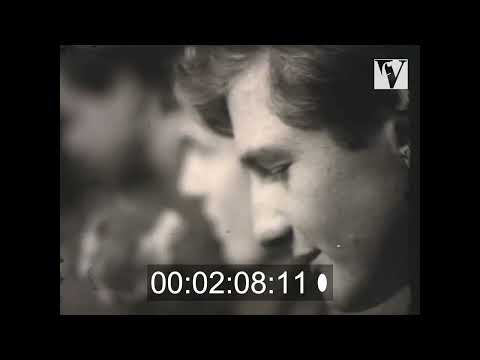 1964-65
00:29:32
Out Takes. Documentary made by Peter Davis and Staffan Lamm about daily life at a British public school that questions the privilege of a public school education from the pupils' perspective. Filmed at Hurstpierpoint Public School, West Sussex, 1964/65.
Physical formats available:
Digital formats available:
Collection
Stills taken during Peter Davis' and Staffan Lamm's production of the documentary film, Public School. Filmed at Hurstpierpoint, West Sussex, 1964/65.