Newsreel - African Mirror - Compilation
primary_youtube_id: vXkzObDoQr0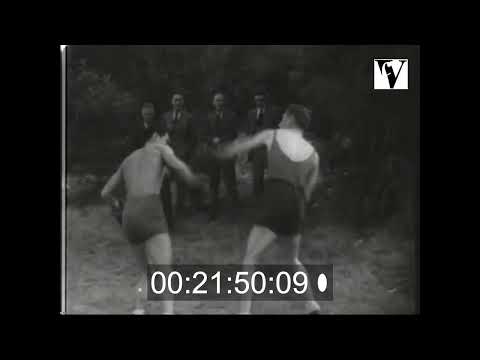 1960
0:09:34
Newsreel Compilation, 1960. South Africa - Johannesburg, Durban and Pretoria.
Digital formats available:
Ballroom dancing, Johannesburg. Festival Union golfers, Johannesburg. Sports Festival Parade Union Golden Jubilee celebrations. News From The Coast - Shark's Teeth Necklace. Durban - Scientists en route home from Antarctica. Police Boxing Championships in Pretoria. Flashbacks to the Festival Year 1910-1960.