Petra, Jordan, Palestine, King Hussein Bin Talal, B-roll, Interviews
primary_youtube_id: HJq9PpnQ1Sw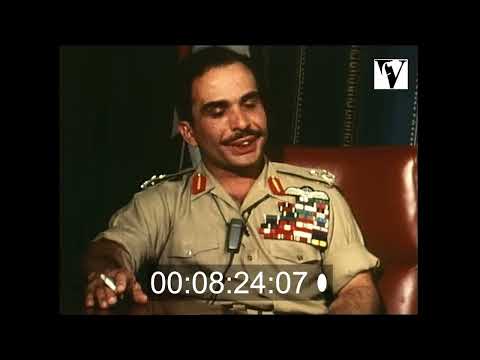 Extract 2 - Atah Spokesmen
1970
0:13:50
Also includes B-roll at the historic site of Petra. A Palestinian refugee camp. Interviews with Al Fatah Spokesmen. War damage.
Physical formats available:
Digital formats available:
Collection
Small collection of stills taken by Peter Davis in and around the a famous archaeological site in Jordan's southwestern desert.
Collection
Jordan, Black September, 1970
(34)
In 1970, the PFLP/PLO (Popular Front for the Liberation of Palestine) hijacked 5 jumbo jets, 3 of which land in the Jordan desert near Amman. Peter Davis was present and took these stills.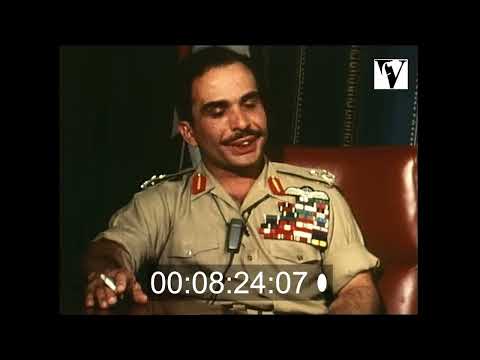 Collection
Collection of Peter Davis Stills, Films, and related items in the archive.