Voice of The Kora / Voix De La Kora
primary_youtube_id: y4DF_8kpVmo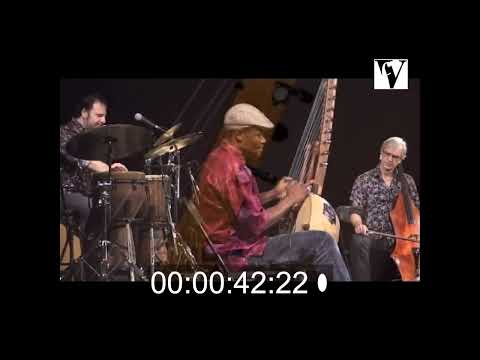 2016
00:44:05
Retraces the history and evolution of the Kora instrument. Available in French and English language.
Digital formats available:
The kora is a harp-lute originating in West Africa. Traditionally it is played by the "Griots", who have been for centuries, from father to son, storytellers, diplomats, advisers, keepers of memories, poets. This documentary retraces the history and evolution of the instrument, and looks at the interaction of African music with Occidental music. The collaborations between musicians of diverse origins are more and more frequent, and often the kora drifts away from the "traditional" to become part of the "world music" scene.