Nelson Mandela, the Myth and Me
primary_youtube_id: VjMRsGcOjnY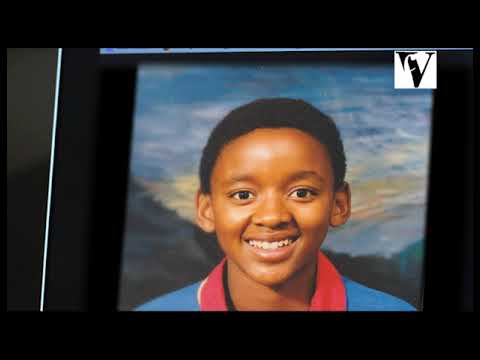 2013
01:24:58
South Africa,
Johannesburg
Nelson Mandela is regarded as a man of peace. Do his philosophies of forgiveness & reconciliation resonate in an unjust world?
Physical formats available:
Digital formats available:
South African filmmaker Khalo Matabane was an idealistic teenager with fanciful ideas about a post-apartheid era of freedom and justice when the great icon of liberation Nelson Mandela was released from prison in 1990. In a personal odyssey encompassing an imaginary letter to Mandela and conversations with politicians, activists, intellectuals, and artists, Matabane questions the meaning of freedom, reconciliation, and forgiveness—and challenges Mandela's legacy in today's world of conflict and inequality. The film juxtaposes Matabane's inner quest for coherence with the opinions of people who both knew Mandela and those whose political perspectives were shaped by him. Matabane weighs equally the words of his subjects, leading us to question these concepts as well.

Won Special Jury at IDFA 201, and was co-produced with our Germany producers, Gebrebuer Beetz, for ZDF /ARTE and the BBC, DR, NHK, YL. The film has screened at over 15 international festivals.
Writer, Director:
Khalo Matabane
Producers:
Tsholo Mashile, Christian Beetz, Kerstin Meyer-Beetz, Carolyn Carew
Editor:
Catherine Meyburgh
Collection
Free Women Films is an award-winning Film & Television Production company, specializing in fiction and non-fiction storytelling, at the forefront of creating original and innovative content for the African Continent & International Markets.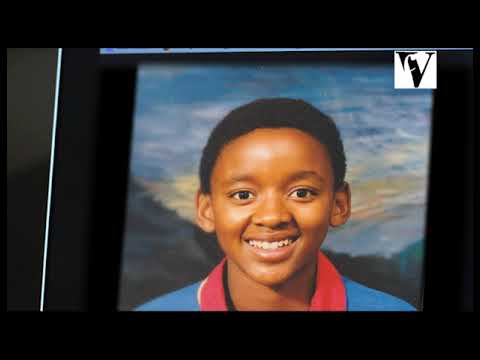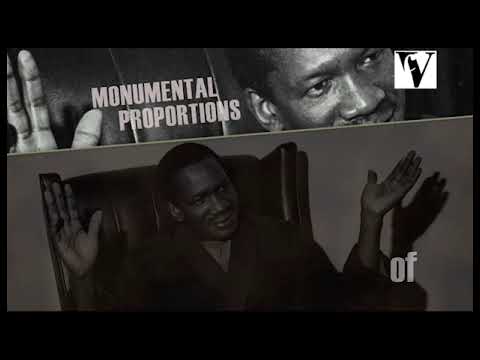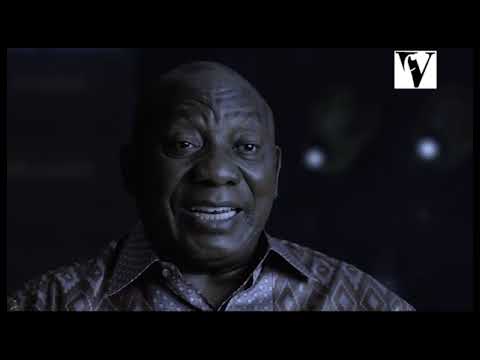 Collection
South African Personalities
(109)
A selection of stills and footage taken by Peter Davis of writers, journalists, activists, and artists in South Africa.