Belize - End of the World
primary_youtube_id: PhJvRt8XPK4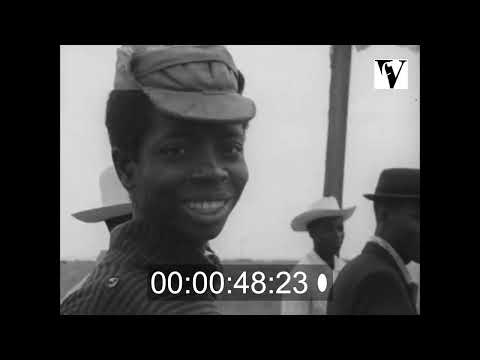 Extract 2 (George Price husting)
1963
0:30:04
Belize — formerly British Honduras — in 1963. Overview of the country on the verge of independence. Made for Swedish Television.
Physical formats available:
Digital formats available:
Features George Cadle Price, the first Prime Minister of Belize and is considered one of the principal architects of the country's independence.
Collection
Stills and footage taken by Peter Davis in Belize (formerly British Honduras). The collection contains coverage of the George Price campaign, Punta Gorda, and of Kekchi Indians.