Dialektikon - Gustav Metzger Interview
primary_youtube_id: keOTdfwZ22A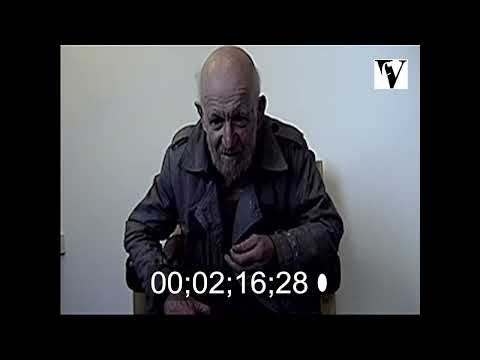 2010
00:58:58
Interview with Auto-destructive artist and a crucial figure in the cultural landscape of the 1960s, linking auto-destructivism and thus violence with Kingsley Hall and later anti-psychiatric developments. With poet John Sharkey, he organised the Destruction in Art Symposium (DIAS) of September 1966, at which Berke delivered a lecture on mankind's urge to destroy itself. A gentle, unassuming man, friendly with Carolee Schneemann and many other congress particpiants.
Physical formats available:
Digital formats available:
Collection
Dialectics Of Liberation
(81)
Collection of mixed media materials relating to the meeting in London of the Symposium on the Dialectics of Liberation and the Demystification of Violence, and subsequent interviews and events.