Joris Ivens Interview
primary_youtube_id: Pn40Cm6m3as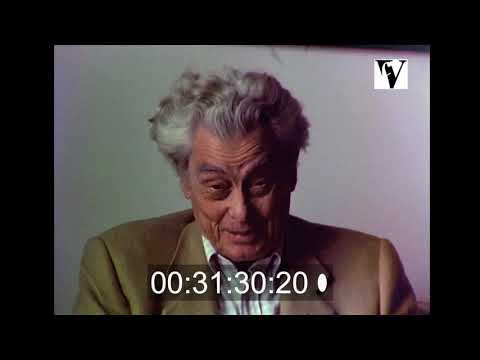 1983
1:32:25
Interview with Joris Ivens, a Dutch documentary filmmaker. Among the notable films he directed or co-directed are A Tale of the Wind, and The Spanish Earth.
Physical formats available:
Digital formats available:
Peter Davis first made the film Digging The Spanish Earth in 1981, eventually completing it in 2018. Digging the Spanish Earth presents a clear narrative and structure with the history of the Spanish Civil War (1936-1939) and the production of the icon of documentary film: Ivens' The Spanish Earth (1937). The selected news reel footage as well as the cross cutting between clips from the original film and the revisit tour of Peter Davis in Madrid and Fuentedueña de Tajoa make it a vivid, clarifying and moving film.