Belize - End of the World - Out Takes - Colour
primary_youtube_id: IKP7ltuPjqU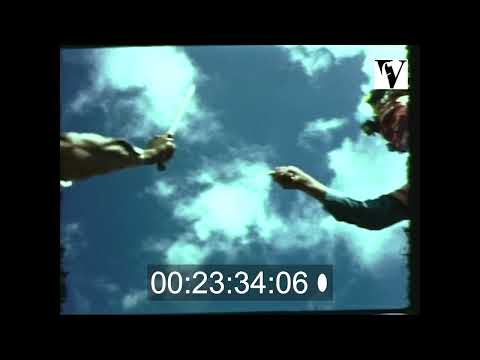 1963
00:36:14
Belize – formerly British Honduras – in 1963. Overview of the country on the verge of independence. Out Takes from the documentary.
Digital formats available:
Silent b-roll of market scenes, Cortes dances of the Kekchi indians, and aerial footage from a plane.
Collection
Stills and footage taken by Peter Davis in Belize (formerly British Honduras). The collection contains coverage of the George Price campaign, Punta Gorda, and of Kekchi Indians.