U.N. Film - Healers Of Aro
primary_youtube_id: RZknZRUoVHs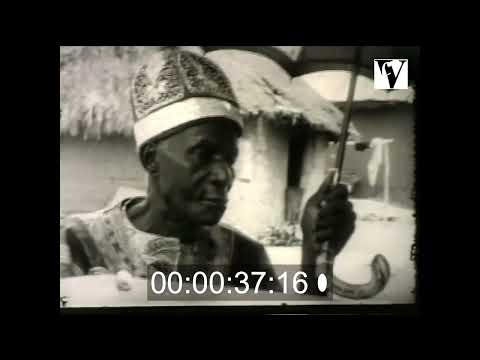 1960s
0:26:20
Treatment of mental illness by a psychiatrist and by a traditional healer in a Yoruba village in the mid 'Sixties. United Nations Television.
Digital formats available:
Collection
Stock Footage, B-roll, Newsreels
(121)
A collection of various newsreels B-roll, out-takes from the early 20th Century through to the 1980s, from Europe, Cuba, South and North America, Africa.