The Legacy Of Jon Gates
License me
primary_youtube_id: 9l7l1Udo43E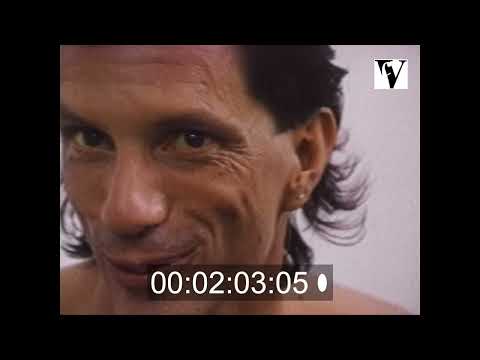 1993
00:54:04
Documentary on the Canadian AIDS activist, Jon Gates who was committed to raising awareness of the AIDS-crisis in sub-Saharan Africa.
Physical formats available:
Digital formats available:
Vancouver based Gates was involved with the International Committee for AIDS and liaised with multiple international health organizations to promote equal access and treatment options.
Collection
Collection of Peter Davis Stills, Films, and related items in the archive.