Rise & Fall Of The Borscht Belt - A Mock Marriage
primary_youtube_id: Ronjjgq5SBM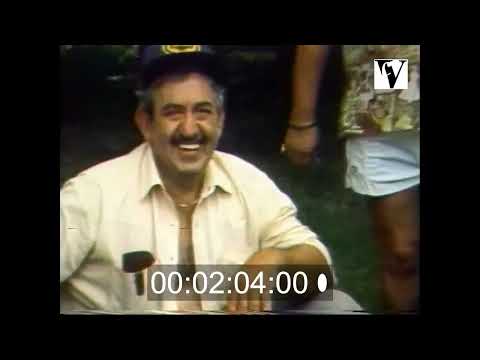 1985
0:16:33
A performance of a popular Borscht Belt entertainment, 1983. Sackett Lake, Sullivan County.
Physical formats available:
Digital formats available:
Collection
Items relating to the history of the Catskill Mountains' Jewish resort area – the Borscht Belt.For over 50 years, the Catskill Mountains of New York State were the summer retreat of millions of Jews, mostly of Eastern European origin, from New York City.