Side By Side: Women Against AIDS In Zimbabwe
License me
primary_youtube_id: inrlu7o1gJA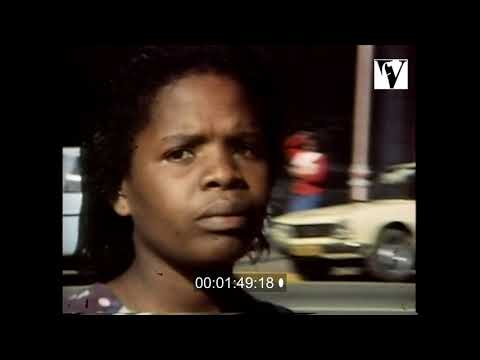 1997
0:46:56
In the fight against AIDS, Zimbabwean women stand side by side mobilizing communities, educating people, and empowering women. This documentary is a positive message of self-help and determination.
Physical formats available:
Betacam SP,
D2 Tape,
16mm
Women of Africa: wives, mothers, labourers, nurturers. Now, in the wake of the AIDS pandemic women also serve as care-givers to family and community members afflicted with HIV or AIDS.
Collection
Collection of Peter Davis Stills, Films, and related items in the archive.